Malaysia ignores the US blacklist of Huawei but stands firm against China stationing warships in the South China Sea.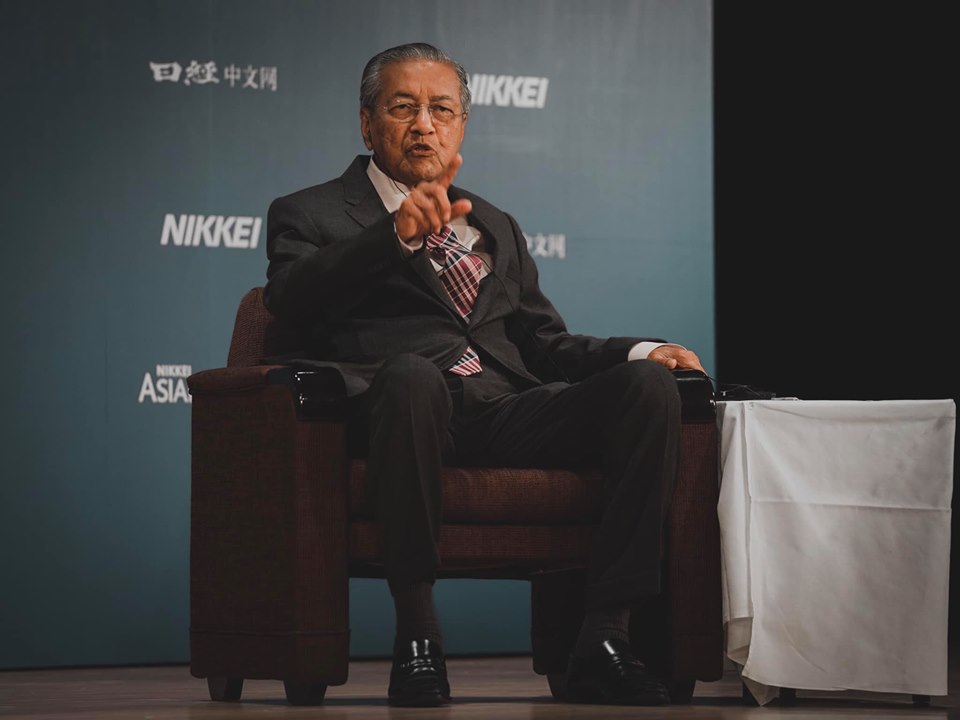 "What is there to spy in Malaysia? We are an open book." Dr Mahathir on the possibility of Huawei spying on the country
Tokyo— At the 25th International Conference on the Future of Asia forum on Thursday (May 30) where he delivered the keynote speech, Malaysian Prime Minister Tun Dr Mahathir Mohamad said that his country will be using Huawei products as much as possible despite concerns over security due to accusat…


Source
Some local news is curated - Original might have been posted at a different date/ time! Click the source link for details.