Quick action taken after all 169 business students were awarded a distinction in their module.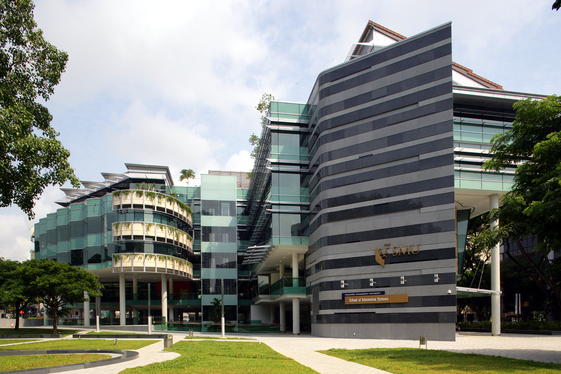 SMU deploys strict protocols against bogus grades
SINGAPORE-Universities in Singapore have always upheld their clean reputation of being uncorrupted. This includes meritocracy, where students progress based on the merits of their hard work. However, the recent incident of a professor giving bogus grades in Singapore's Management University (SMU) ha…


Source
Some local news is curated - Original might have been posted at a different date/ time! Click the source link for details.