Hyflux, which is in a hurry to obtain new funds, is in no hurry to agree to the first white knight that shows up.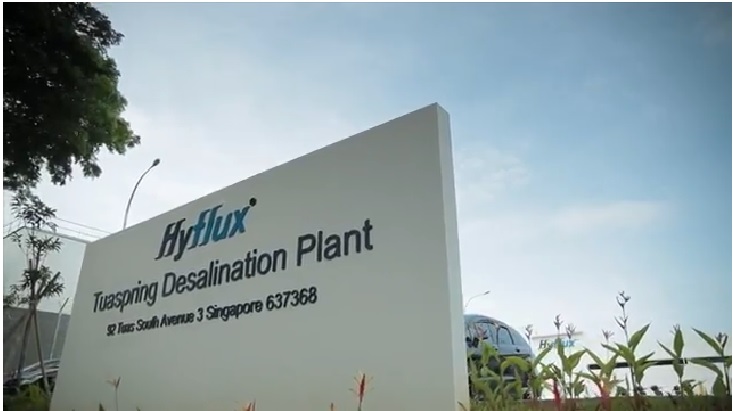 Hyflux has not yet agreed to definite concessions, still on the lookout for other investors
In its continued search for potential investors, Hyflux confirmed in a statement that it had a recent meeting with Utico but that the meeting did not involve any decisive arrangements or binding agreements nor was there mention of any conclusive monetary figures on how much its investors will be get…


Source
Some local news is curated - Original might have been posted at a different date/ time! Click the source link for details.