Netizens and fans excited that the show's producers find the city-state's skyline futuristic.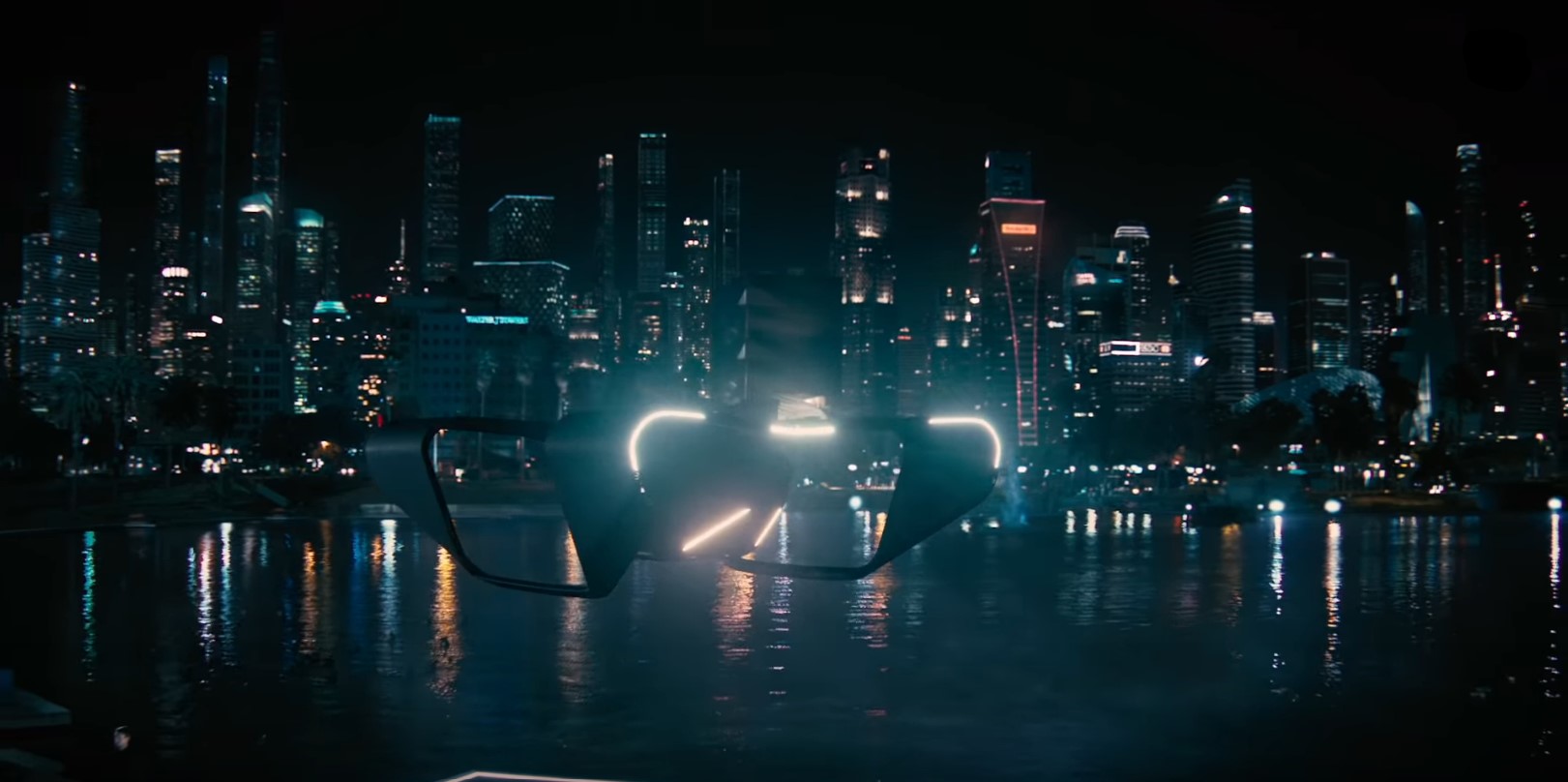 Singapore skyline featured in Westworld Season 3 trailer
Singapore's skyline appears to have been featured in the latest trailer for the third season of HBO's criticscience fiction series, Westworld. Eagle-eyed Reddit user u/cherenkov_blue spotted the skyline and uploaded a screenshot showing the image on the Singapore subreddit earlier today. He said tha…


Source
Some local news is curated - Original might have been posted at a different date/ time! Click the source link for details.