I. M. Pei's most famous international projects include the John F. Kennedy Library in Massachusetts, the Bank of China Tower in Hong Kong, the glass-and-steel Louvre pyramid for the Musée du Louvre in Paris, the City Hall of Dallas, Texas, the National Center for Atmospheric Research in Colorado, and the East Wing of the National Gallery of Art in Washington.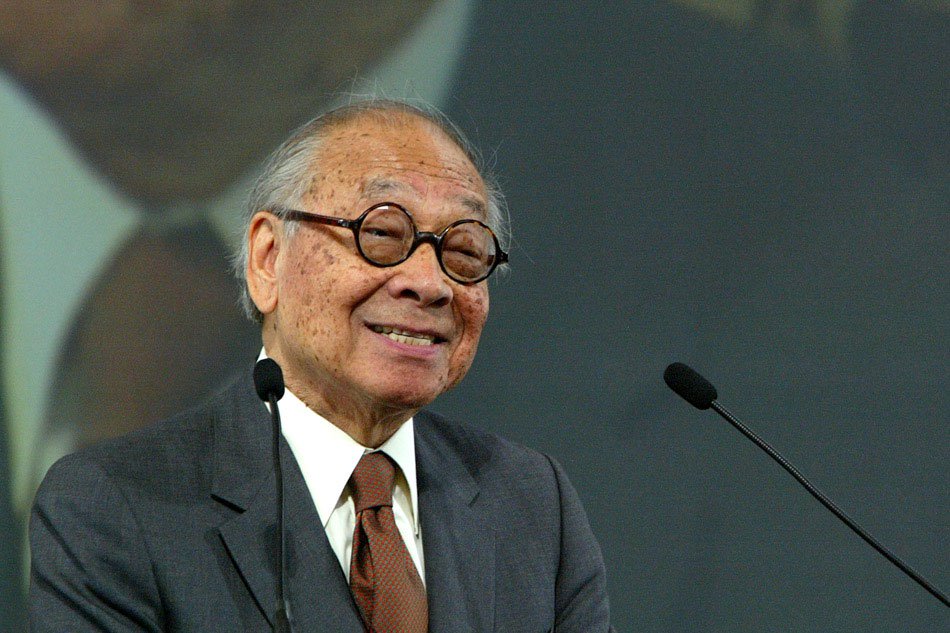 Veteran architect who built the Louvre, Raffles City and the OCBC Centre passes away
102-year-old veteran architect Ieoh Ming Pei – better known as I. M. Pei – who built iconic buildings like the Louvre Pyramid in Paris, France, passed away last Thursday (16 May) in New York. Born in China in 1917, Mr Pei rose to become a prominent architect in the United States of America and made….


Source
Some local news is curated - Original might have been posted at a different date/ time! Click the source link for details.