Former student advises couples to split the bill in her response to an ongoing conversation on NUS Whispers regarding expectations on who should pay for dates.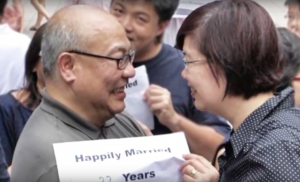 NUS graduate: Couples should work as a team and be less calculative
SINGAPORE-Is it a must for men to pay for their girlfriends or wives when they're on a date? Although this is not an obligation for many, women will usually not reject a gentlemen's show of generosity. However, this is not the case for a National University of Singapore (NUS) graduate who felt that….


Source
Some local news is curated - Original might have been posted at a different date/ time! Click the source link for details.