The ride-sharing platform moves to stem business losses in its response to fraudsters.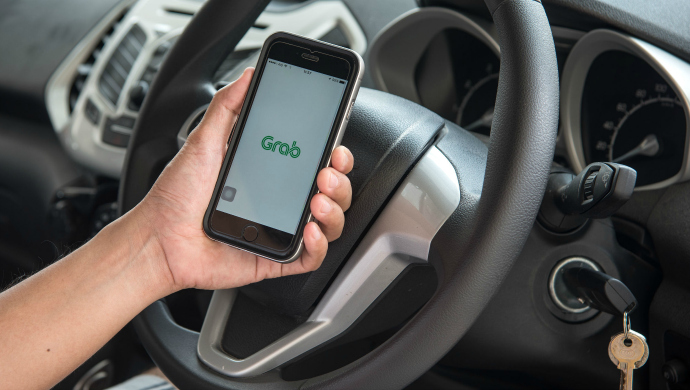 Fake apps and GPS spoofing used by fraudulent Grab drivers to cheat passengers and fellow drivers
Back in the heyday of old-school taxis, dishonest drivers cheated their customers through faulty meter wirings. Nowadays, Grab's ride-sharing platform is facing a new wave of sophisticated fraudsters. Grab conducted a media briefing last Friday (May 17) to spread awareness regarding new ways in whic…


Source
Some local news is curated - Original might have been posted at a different date/ time! Click the source link for details.