Courageous young mum succeeds in getting a divorce from her straying and abusive celebrity husband.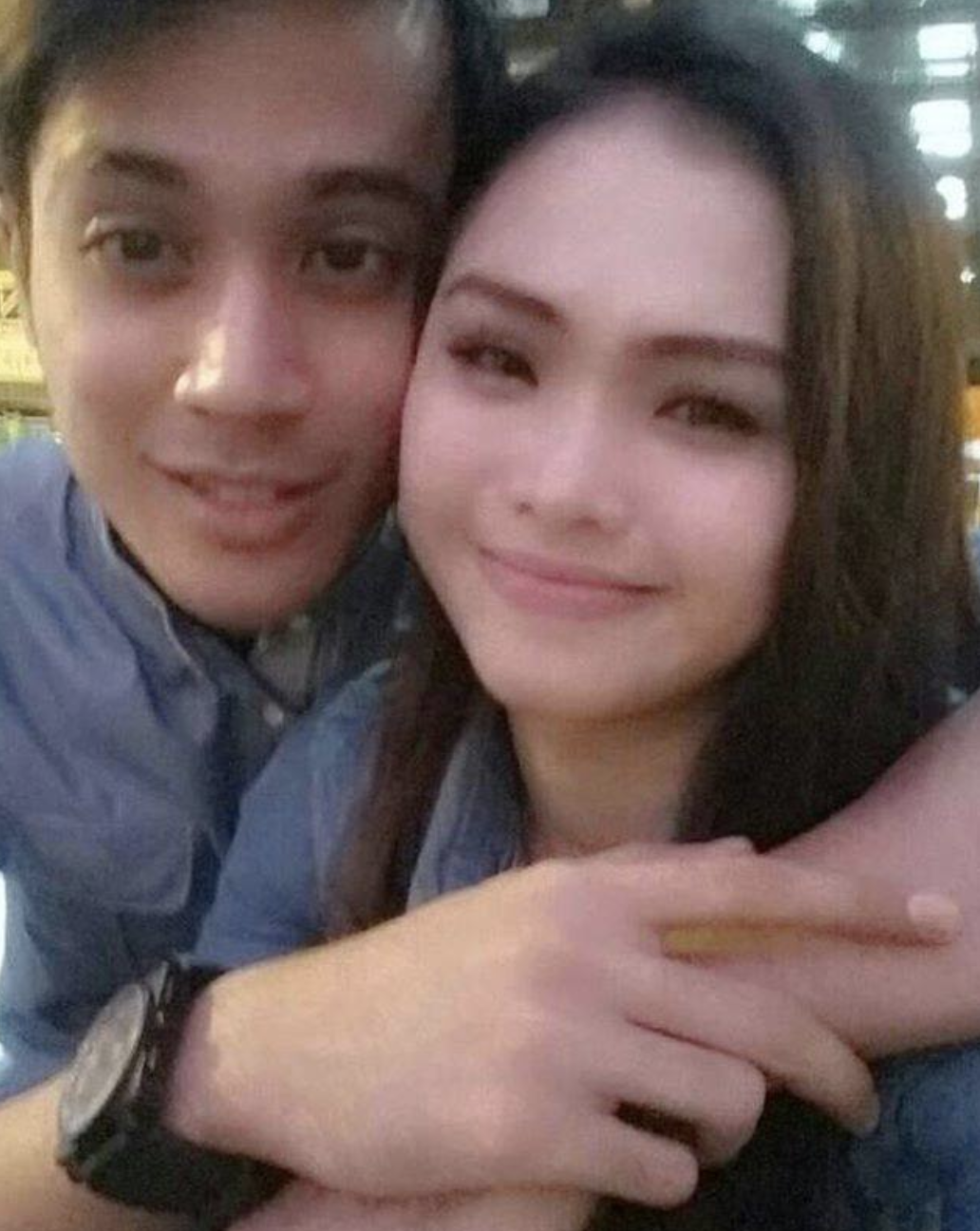 Singaporean actor Aliff Aziz loses wife as she is granted a divorce due to his straying ways
Kuala Lumpur, Malaysia – Divorce was granted to Bella Astillah, wife of Singaporean singer and actor Aliff Aziz, 28, after she revealed that "he cheats too much." On May 16 (Thursday), the Syariah Court in Kuala Lumpur approved the divorce requested by Aliff's wife. When the judge asked Bell…


Source
Some local news is curated - Original might have been posted at a different date/ time! Click the source link for details.