Ms Lim alleged that there was a big contrast between how her grandmother was treated at NUH compared to CGH, she said the doctors and nurses at CGH were callous and unfeeling in the way they treated her ailing grandmother who was in palliative care at the time.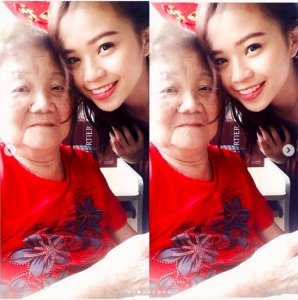 Netizen highlights poor patient care at CGH in contrast with NUH
Singapore— Isabella Alexandria Lim took to Facebook on May 13 to narrate how her grandmother, who recently passed away, had received very poor care at Changi General Hospital (CGH), and in contrast, she and her family felt that when they transferred her to National University Hospital (NUH), her g…


Source
Some local news is curated - Original might have been posted at a different date/ time! Click the source link for details.