According to an analysis shown by the Manpower Ministry's labour statistics, in 2018, the wage gap between men and women in Singapore increased to its widest in a decade.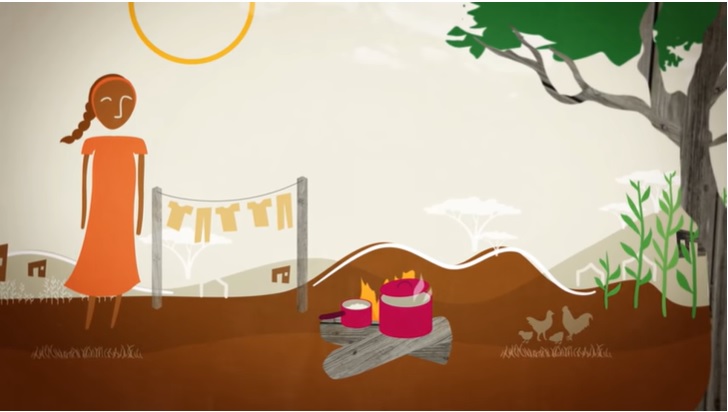 Gender wage gap still prominent even in Singapore
Just like men, women in Singapore work to help put food on the table and shell out money to contribute to household expenses. But these women, unlike men, are not always paid the same amount of money even if they are doing the same type of jobs. It may be a far cry from countries like Afghanistan, w…


Source
Some local news is curated - Original might have been posted at a different date/ time! Click the source link for details.