Hong Kong teen and his mum fall victim to scammer, in a case similar to hundreds in Singapore.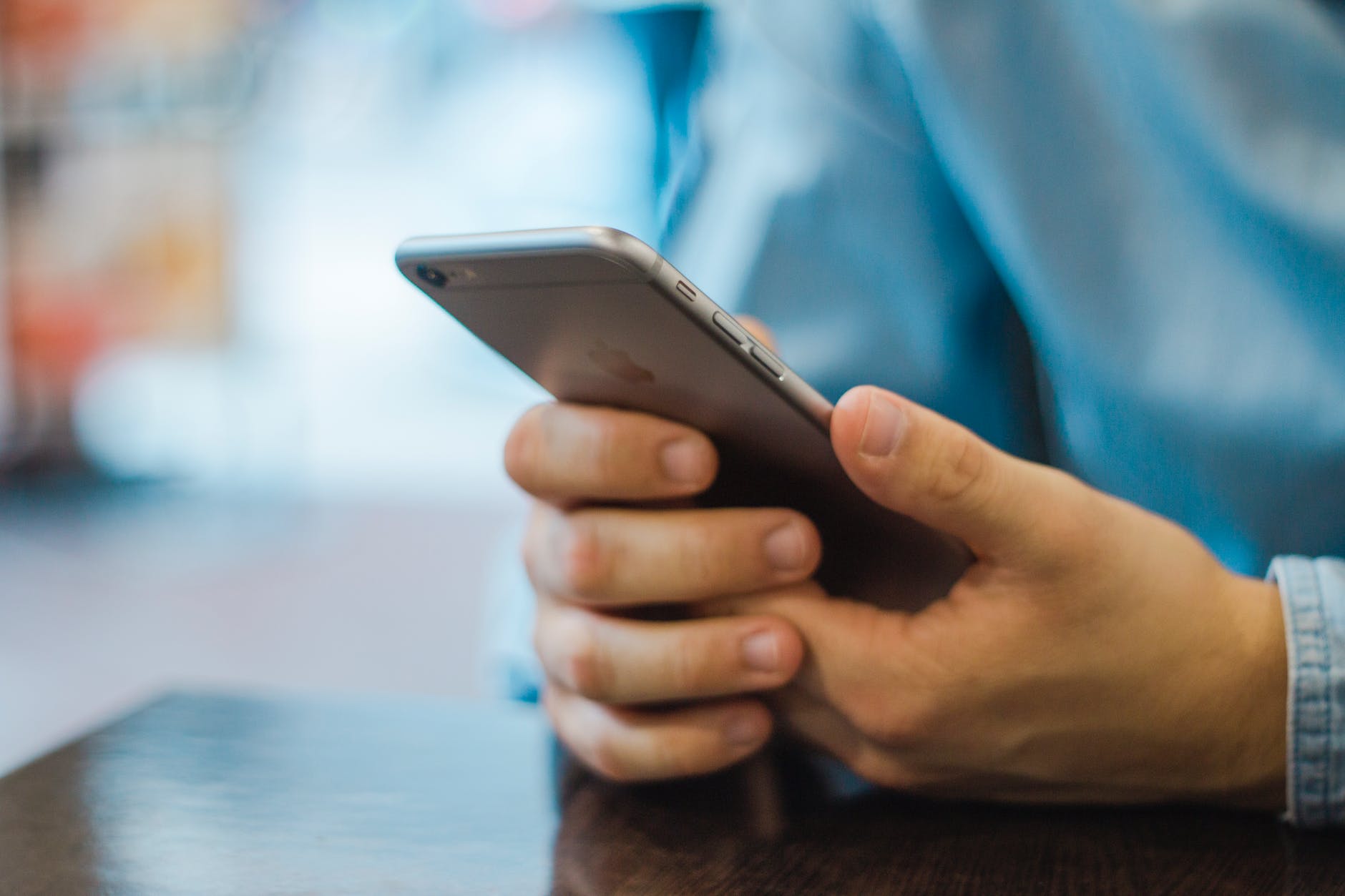 Boy scammed by "Chinese official" into selling mum's jewellery
Hong Kong – A boy has been scammed into selling all his mother's jewellery and depositing the money into the account of an alleged Chinese official. Read: Scammers are now also impersonating LTA and ICA officials to con Singaporeans According to a report by South China Morning Post, the 15-year-old….


Source
Some local news is curated - Original might have been posted at a different date/ time! Click the source link for details.