Friend of attacked Grabcar driver tells The Independent Singapore of more pedestrian violence after dashcam footage ends.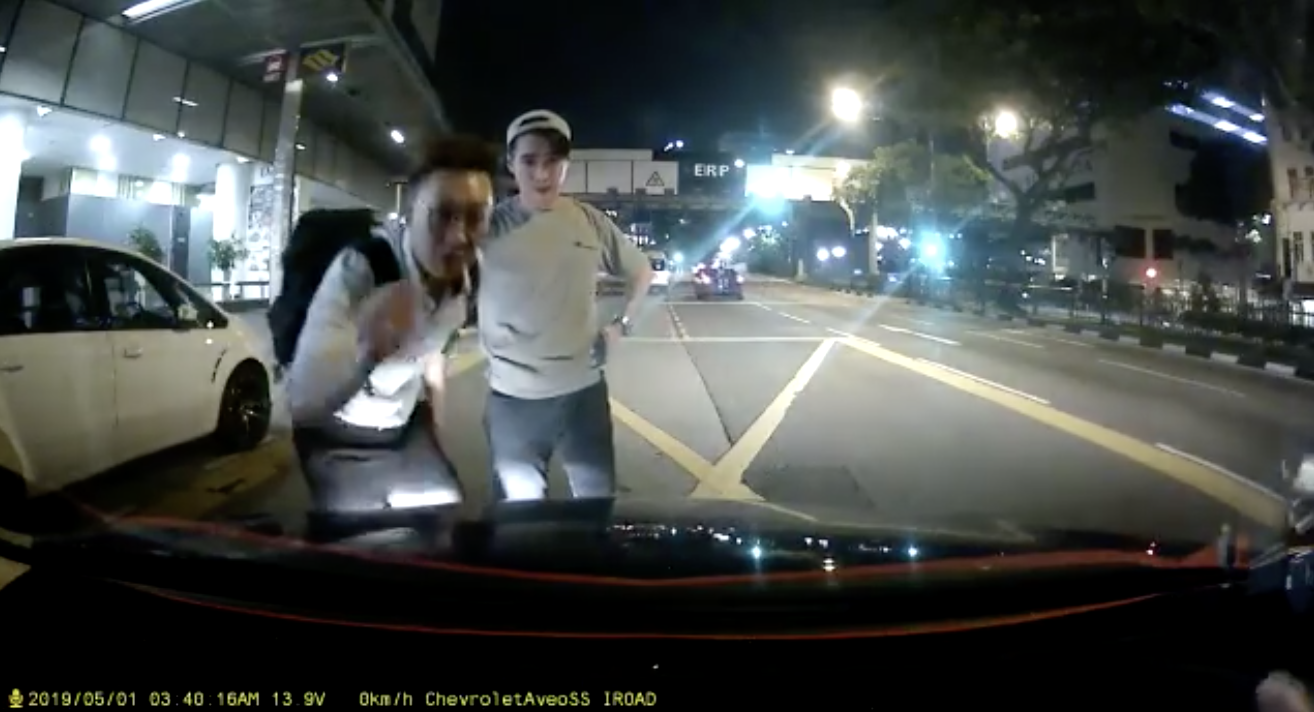 Pedestrian attacks Grabcar driver after blocking car and punching bonnet
Singapore – For safety purposes, pedestrians are advised to stay within the sidewalk or cross-designated lanes to avoid accidents. One young man, however, disagreed with this advice when he refused to step aside for an oncoming vehicle and slammed the hood in anger as if it was his right of way. O…


Source
Some local news is curated - Original might have been posted at a different date/ time! Click the source link for details.