According to AsiaOne, in 2018, the Singaporean mortality rate stood at 0.01 per cent (7 deaths out of 72,000 active personnel), which is significantly lower than that of Korea (0.014 per cent or 86 deaths out of 599,000). However, it is a bit higher than Taiwan's, which is 0.008 per cent or 15 deaths of out 186,000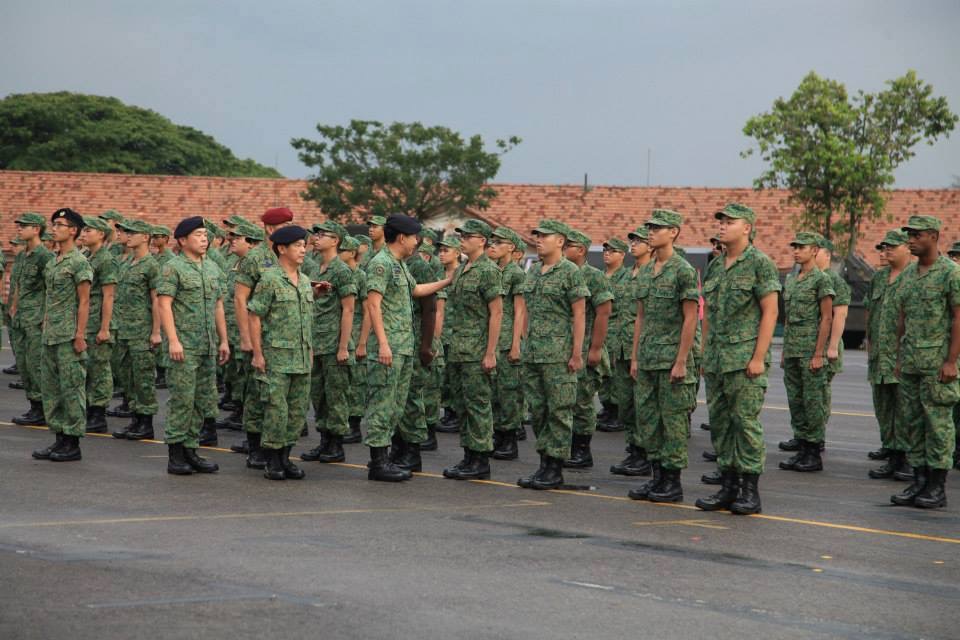 National service in Singapore, South Korea and Taiwan – which is the most daunting?
Singapore-The death of Aloysius Pang and other recent fatalities has given rise to safety concerns in the Singapore Armed Forces (SAF) when it comes to military training in camps. How does Singapore compare to countries like Taiwan and South Korea in this respect and is there really cause for concer…


Source
Some local news is curated - Original might have been posted at a different date/ time! Click the source link for details.