In a forum entitled Nicholas Lim Scandal Saga on the website BlowingWind, Ms Baey is perceived as the villain in the situation, while Mr Lim is presented in a positive light.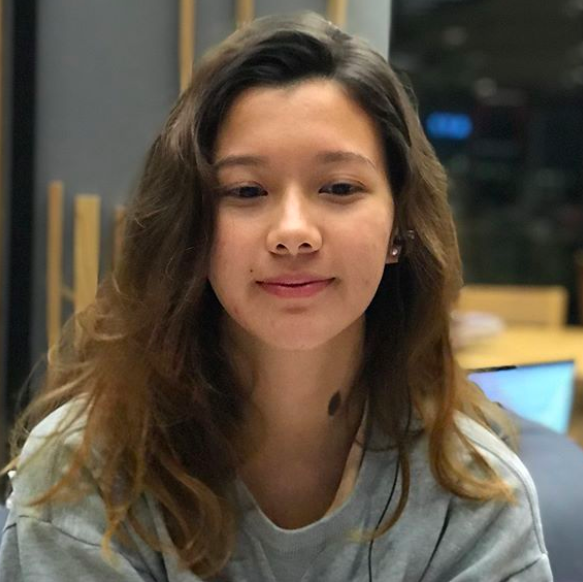 Amidst sexual misconduct furore, one forum gives Nicholas Lim support while Monica Baey is maligned
Singapore—The recent case of sexual misconduct where a student from NUS, Monica Baey, took to Instagram to air her dissatisfaction with the punishment meted out to Nicholas Lim, who had filmed her while she was showering, has garnered a lot of sympathy for Ms Baey, as well as caused the University…


Source
Some local news is curated - Original might have been posted at a different date/ time! Click the source link for details.