Netizens defend stallholder and urge customer to respond with kindness.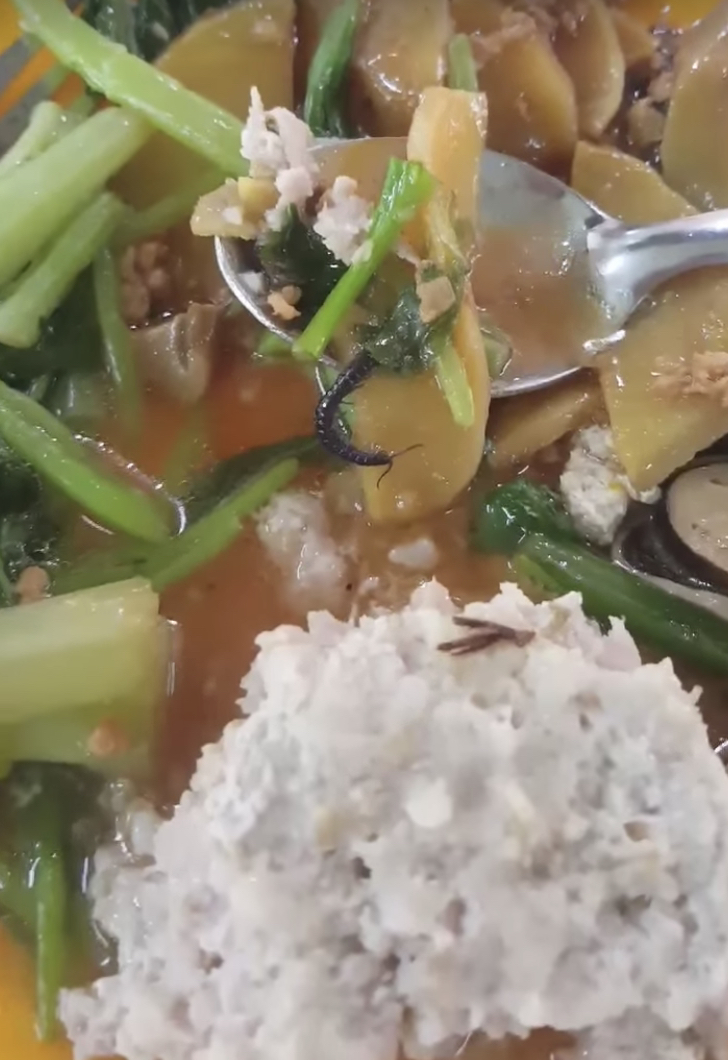 Rude customer bombarded with criticisms from netizens after a centipede was found in his food
SINGAPORE – On April 16, the video of a centipede found in a man's food went viral after the man videoed the discovery plus his confrontation with the stallholder and posted this online. Instead of garnering support, it yielded the opposite result as netizens pointed fingers at the man's insolent be…


Source
Some local news is curated - Original might have been posted at a different date/ time! Click the source link for details.