The 4G leaders must continue the political success story based on making crucial decisions as a winning' team.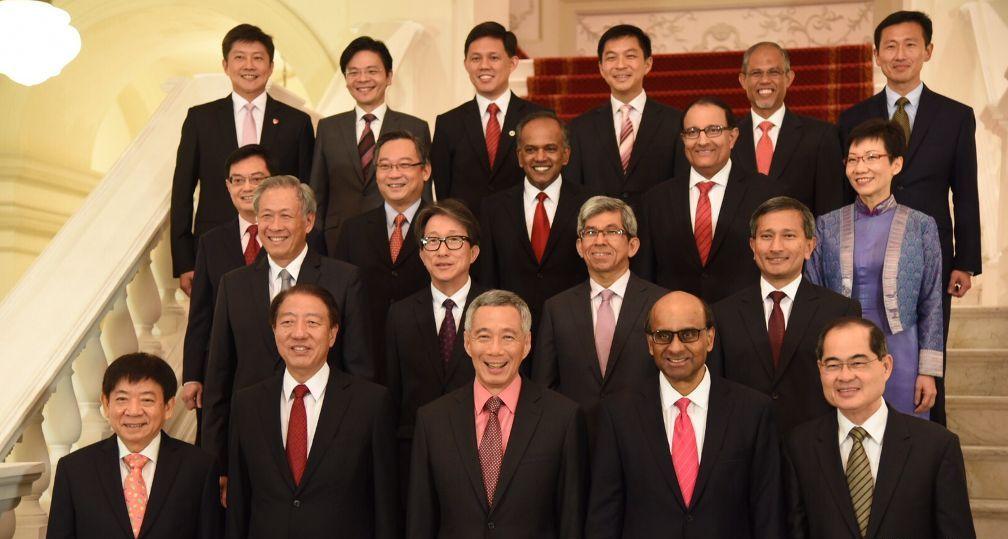 Secret to Singapore political success: Younger leaders at the helm
OVER drinks a close friend asked me: Does the People's Action Party (PAP) have an ageism issue with regards to running the government? I pondered for a while and remembered thatmSingaporean prime ministers took over running the country, these past six decades, at early ages: Lee Kuan Yew at 35, Go…


Source
Some local news is curated - Original might have been posted at a different date/ time! Click the source link for details.