Political leaders and netizens trade guesses on Yeo's return to politics in time for the GE.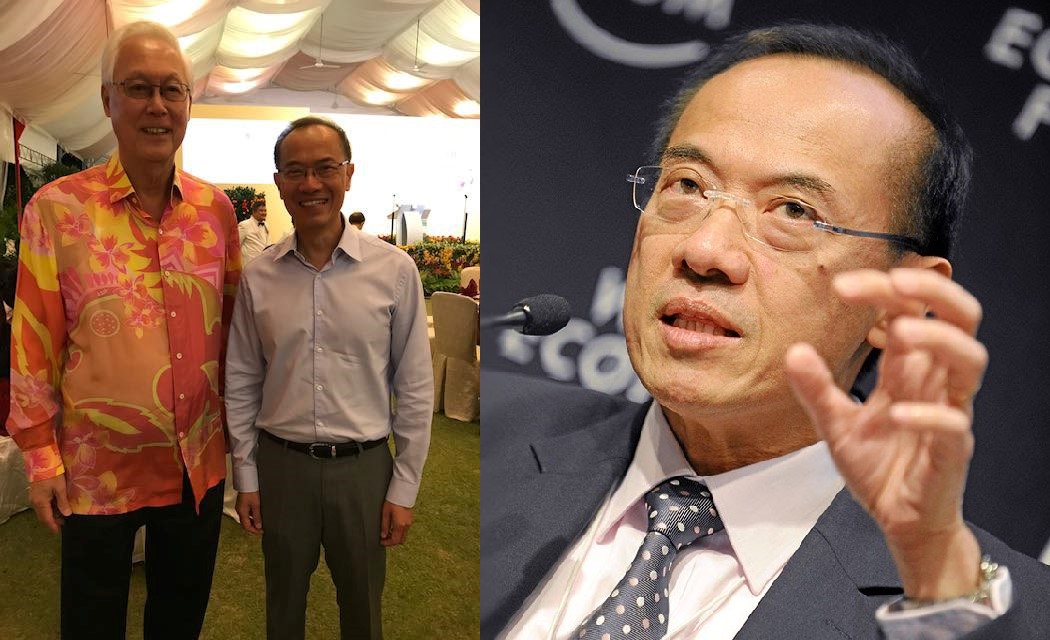 Opposition leader says George Yeo is the key for the PAP to win back Aljunied GRC
Veteran opposition leader Goh Meng Seng has indicated that ex-Foreign Affairs Minister George Yeo could be the key for the People's Action Party (PAP) to win back Aljunied GRC, which was wrested away from the PAP by the Workers' Party (WP) in the 2011 General Election. A former military man who rose…


Source
Some local news is curated - Original might have been posted at a different date/ time! Click the source link for details.