She was referring to a news article that linked the crash of the Ethiopian Airlines to a lack of proper training for the pilots to fly the Boeing 737 MAX 8 aircraft.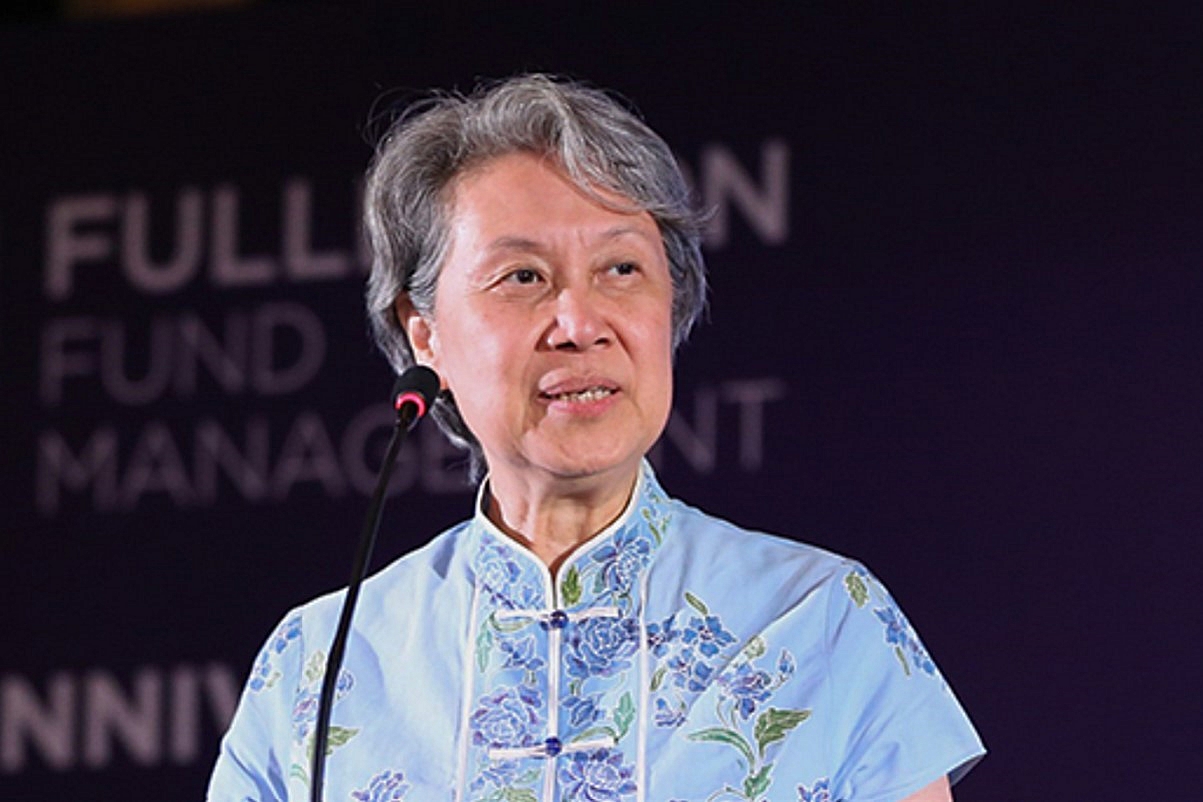 Risk-taker Ho Ching criticises Boeing over a "lack of balls"
In a Facebook post on Saturday (16 Mar), Singapore Prime Minister Lee Hsien Loong's wife Ho Ching criticised the management of US aircraft manufacture


Source
Some local news is curated - Original might have been posted at a different date/ time! Click the source link for details.