Revealing that 521 companies were caught engaging in unfair employment practices in recent years, the Minister of State for Manpower further said that MOM received an average of 450 complaints annually between 2015-2017. Most of these complaints were about favoritism towards foreigners and age discrimination.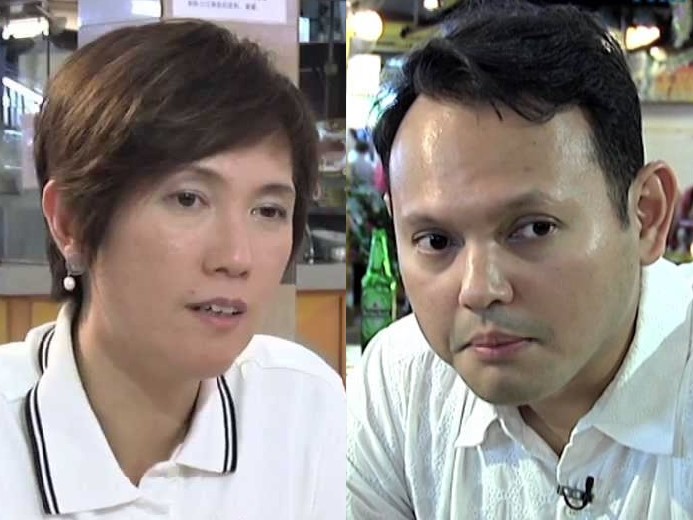 MOM declines to publish the names of errant companies that discriminate against hiring Singaporeans
Minister of State for Manpower, Zaqy Mohamad, revealed in Parliament yesterday that a total of 521 errant companies that engaged in unfair employment practices were warned or sanctioned by the Ministry of Manpower (MOM) between 2013 and 2017.The majority (58 per cent) of these companies, however, on…


Source
Some local news is curated - Original might have been posted at a different date/ time! Click the source link for details.