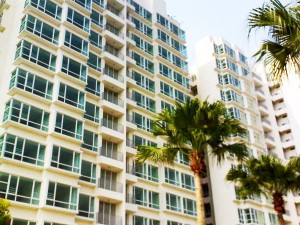 Recent headlines have been dominated by the volatility of global crude oil prices. In early February, oil prices hit a 52-week low at around USD 44 per barrel, more than 50 percent down from a 52-week high of around USD 100 per barrel in mid-2014. While prices have recovered slightly to USD 47 per barrel as at the time of publication, the huge decline in oil prices has varied effects for different firms and industries.

Full News here – Latest News – Property Market
Some local news is curated - Original might have been posted at a different date/ time! Click the source link for details.